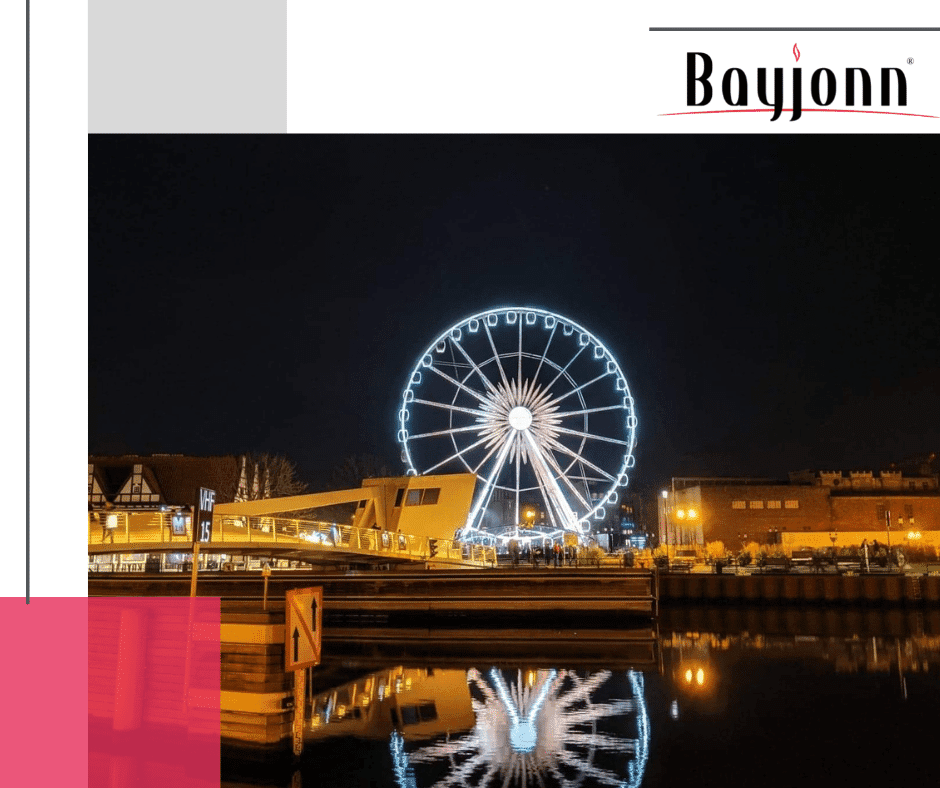 Tricity with young people – an exemplary trip
What is the Tri-City most associated with young people? First of all, with school trips as part of "Zielona
Schools "and the Polish sea. However, both Gdańsk, Gdynia and Sopot have much more to offer than
beaches and the sound of the waves. Despite this, each trip to the Tri-City should not take place without visiting them, because it is one of the
the most beautiful showpieces of the whole Pomerania.
The beaches in Gdańsk, Gdynia and Sopot are a must-see on every trip
Beautiful views, the aforementioned sound of the waves and the possibility of relaxing on the sand are certainly the greatest advantages of visiting
Polish beaches. However, there are many more attractions waiting for young people visiting the seaside. They appear frequently
incl. trampolines on which you can jump and relax for a while. Not to mention the delicacies
in the form of booths with waffles or ice cream.
Unearthly views, i.e. a stroll along the pier in Sopot
Staying on the subject of the beach and the sea, while in the Tri-City, you cannot help but see the pier in Sopot. This
one of the most visited places by Polish and foreign tourists. Young people probably not
will leave there without even a single photo taken with a smartphone against the backdrop of the setting sun.
A real relaxation zone, i.e. Fun Arena in Gdańsk
Man does not live by sightseeing alone. Fun Arena is a Sports and Recreation Center where young people will experience the real thing
relax and experience unforgettable emotions. Bungee jumping, paintball, diesel go-kart riding
and electric or parkour track are activities during which not one girl and more than one boy do
will beat your heart. The great advantage of this place is also the fact that you can eat tasty after effort.
Learning doesn't have to be boring
The Experyment Science Center in Gdynia proves that it is not only a well-worn slogan. Interesting experiences,
fascinating puzzles to solve and interactive exhibitions make many people who hate to learn
he will change his mind quickly. It is worth visiting this place, if only for pure human curiosity.