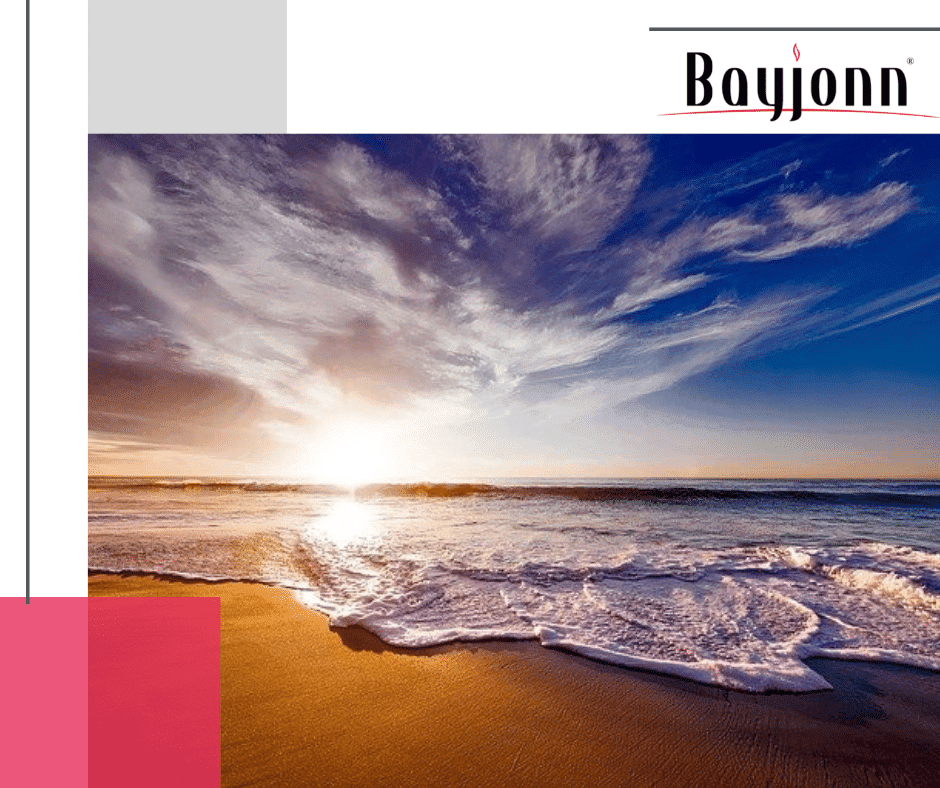 The sea in the high season – advantages and disadvantages
Each summer, the Baltic Sea is the destination of many tourists both from Poland and abroad. The Polish sea in the high season attracts many people who want to relax by the water and sunbathe on the beach. Every year, whole families with children, couples or singles come to the Tri-City, as well as other towns on the Baltic Sea, to experience some sun in July and August and enjoy the charm of their holidays. A trip to the Polish seaside in high season, like everything else, has its advantages and disadvantages. What, then, speaks in favor of choosing this form of recreation, and what discourages the use of such a solution?
Holidays on the Baltic Sea in July and August – advantages
The hot temperatures in the summer months mean that people want to either stay at home or spend this time by the water. The latter option is chosen every year by hundreds of Poles who flock to the Polish seaside in high season. The possibility of swimming in the Baltic Sea and relaxing on the beach, where you can take advantage of the sun's rays and get a beautiful tan at the same time. Few people realize that sea water has wonderful properties that have a positive effect on the skin, improving its softness, smoothness and elasticity. In addition, it affects the blood supply and removes toxic substances from the connective tissue. However, this is not the only reason why the Polish sea is so eagerly chosen in the high season. It is also influenced by the vibrant evening life in many towns on the Baltic Sea, including the Tri-City, especially Sopot. Many attractions are also provided by local restaurants and pubs that offer delicious food.
What discourages tourists who want to relax on the Baltic Sea in high season?
The main reasons why many people reject a seaside holiday in July and August are high prices and large crowds. The costs of accommodation and meals are often much higher than in spring or autumn. Of course, this is not a rule, because you can find accommodation at really attractive prices also in the high season. For people who, however, appreciate a quiet holiday, the summer months are probably not the best solution when it comes to spending a vacation on the Baltic Sea. Climate change means that in Poland more and more beautiful, sunny days also appear in September or October, which is a great alternative. In addition, a trip on this date may contribute to the improvement of health, because it is then that the highest concentration of iodine prevails in the Baltic Sea.