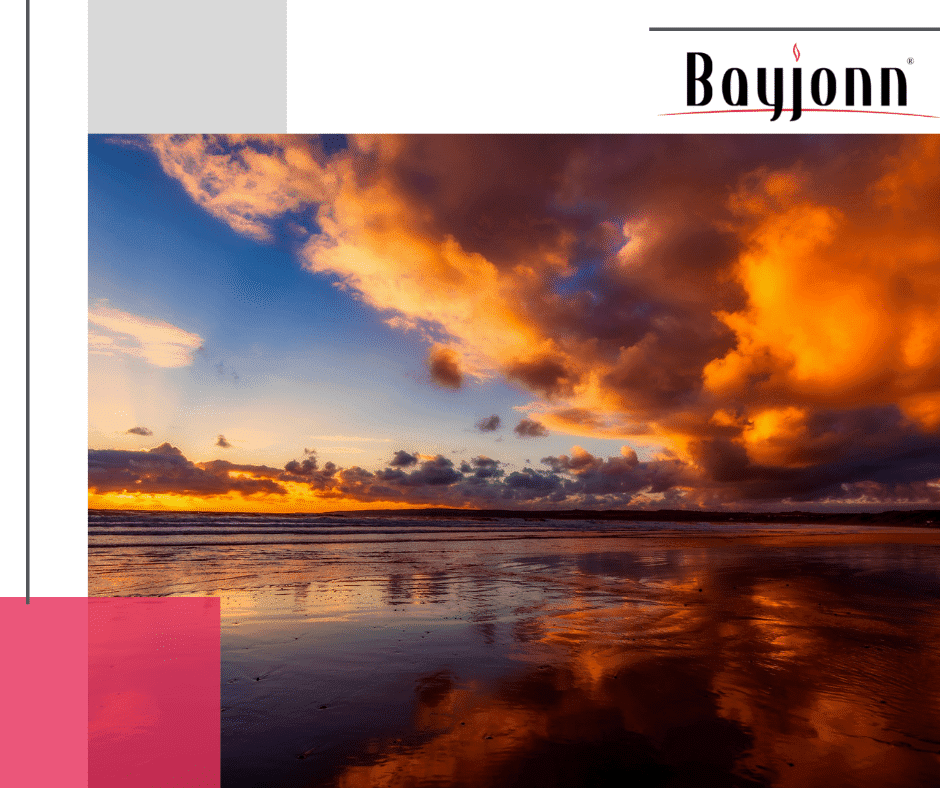 Autumn stay at the seaside – is it worth it?
There is no secret that rest on the Baltic Sea in July and August is the most popular among tourists from all over Poland. High summer temperatures encourage people seeking relaxation to come to seaside towns to take advantage of the beautiful weather and take a dip in the sunshine or in the Baltic Sea. Mainly for this reason, many tourists believe that a holiday by the sea in the season has the most to offer. This statement is not entirely true, because the autumn stay by the Baltic Sea can also be a great pleasure. So why is it worth going to the seaside outside the summer season?
Peace and quiet and empty beaches
What annoys many visitors to the Baltic towns in July and August is certainly the crowded beaches practically to the limit. It is hardly surprising, because everyone wants to take advantage of the beautiful weather and sun rays for sunbathing. The autumn stay at the seaside means a much smaller number of tourists, and thus a greater opportunity to rest in peace and quiet, as well as to take advantage of all the benefits of spending a vacation on the beach. Adding to that the changing climate and the increasingly frequent appearance of higher temperatures in September and October, staying out of season seems like a pretty good idea.
The autumn stay at the seaside is a great opportunity to support your health
Coming to the Baltic Sea in the autumn months has its advantages also in the health sphere. It is then that the rough sea breaks the waves on the shore, releasing large amounts of iodine, magnesium or bromine. These elements help to cleanse the respiratory system. They also make sleep much calmer and increase the body's resistance.
A holiday on the Baltic Sea outside of the summer season means much lower prices
For many people, a holiday by the sea in the summer is simply too expensive. High prices for accommodation or food are associated with much greater interest of tourists in holidays in July or August. An autumn stay by the Baltic Sea is a much cheaper solution, because among the offers you can find those that are twice as low as in the holiday season. All this means that a holiday in seaside towns, for example in October, can be much more profitable not only for logistical but also financial reasons.