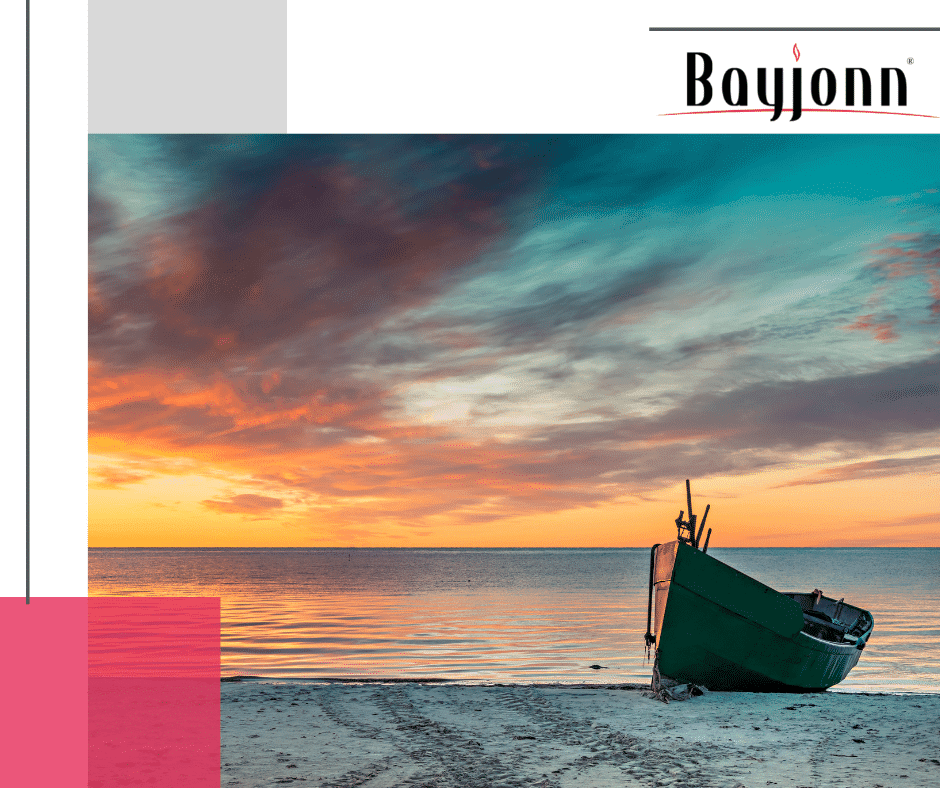 Attractions in Sopot – what is worth seeing?
Years ago, a fishing village, and today one of the most popular seaside resorts in Poland. Sopot is undeniably one of the most interesting points on the map of Poland. It is enough to visit the city once to know that you will definitely come back to it. Beautiful architecture, numerous summer houses, villas and guesthouses enchant with their appearance, and the atmospheric streets invite you to follow them and visit all attractive places. However, there are places that you cannot miss at all costs.
What's worth seeing in Sopot?
You say: Sopot – you think: the pier. It is undoubtedly the most popular attraction of the city and the country. The longest pier on the Baltic Sea is a favorite place for tourists to walk, which has been in existence since 1827. It consists of two parts: the Spa Square with a beautiful fountain, a vantage point at the top of the lighthouse, a concert shell and a wooden part, consisting of the 511.5 m main pier and decks to which passenger ships land.
Sauna on the beach. While strolling along the coastal sandy beaches, it is worth spending some time in one of the two attractively situated saunas overlooking the sea. It is an ideal place for people who would like to taste sea. A brisk bath in the Baltic Sea, then a quick run to the hot sauna and the relaxation you deserve.
Crooked House. The most characteristic building in the city attracts attention with its remarkable structure. This iconic place was established in 2004. Today, it houses fashionable clubs, beauty and doctor's offices, as well as offices of famous Sopot companies. Inside there is a wall with the signatures of Polish stars.
Sierakowski Manor. For lovers of a slightly different architecture, one of the oldest buildings in the city is definitely worth visiting. The classicist manor house is now the seat of the Society of Friends of Sopot. It was built around 1795 and has retained its original exterior design to this day. It is an active and attractive center of cultural life, in which Chopin himself once stayed.
Hippodrome. It is the most modern center of this type in Poland, although its first buildings were built at the end of the 19th century. All the time, it actively organizes horse races, national and international competitions and other numerous attractions. It is the perfect place to spend time with your family in an interesting way.
Sopot is undoubtedly a place full of various attractions. Each visitor will surely have a chance to find something interesting in the city's offer. We are sure that your stay here will remain in everyone's memory forever.